CINCHA BASS DRUM Snare drum TWO HOOKS IPANEMA WITH CARABINERS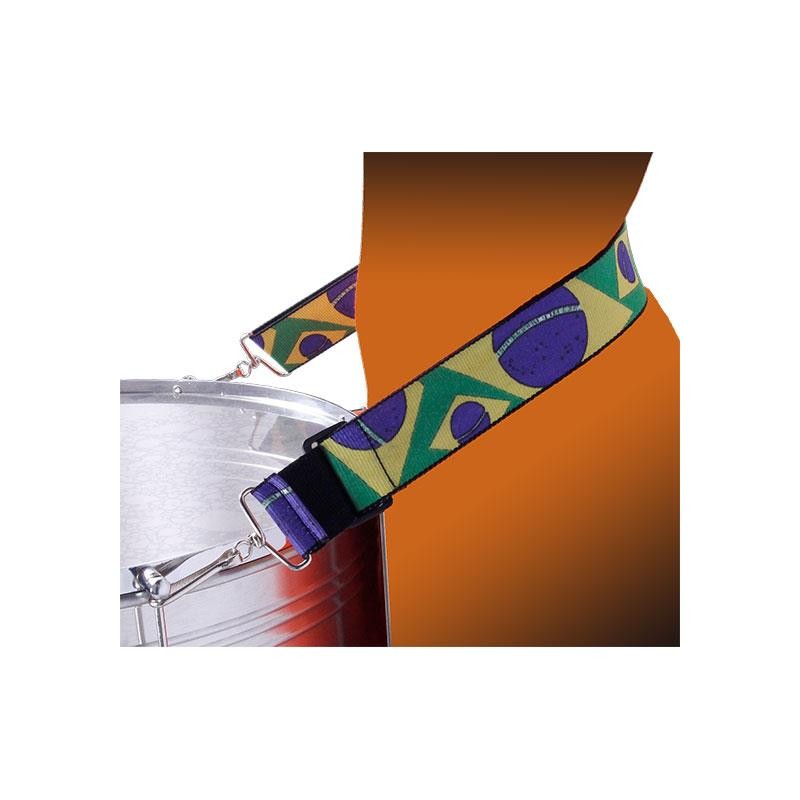  
Description
- Chick-drum Snare drum with carabiner hook.
- 50mm nylon in colorer logo IPANEMA.
- Hook to hang adptable to any position.
- Hevilla sliding abs to regulate the clamping measure.
- Length 1.50mm.
- Weight approx. 0.50 gr.
- Ideal for surdos, boxes and timpani of all sizes.
- Very comfortable economic for parades and batucadas.
Security Policy (edit with the Customer Trust and Security Information module)

Shipping policy (edit with the Customer Trust and Security Information module)

Return policy (edit with the Customer Trust and Security Information module)
Sheet
Straps-Straps

Straps
Opinions
No opinions at the moment