BRASS ORCHESTRAL CASE 35,5 Ø X 16 CM BLACK SATIN HELMET METAL HOOPS SINGLE FLANGE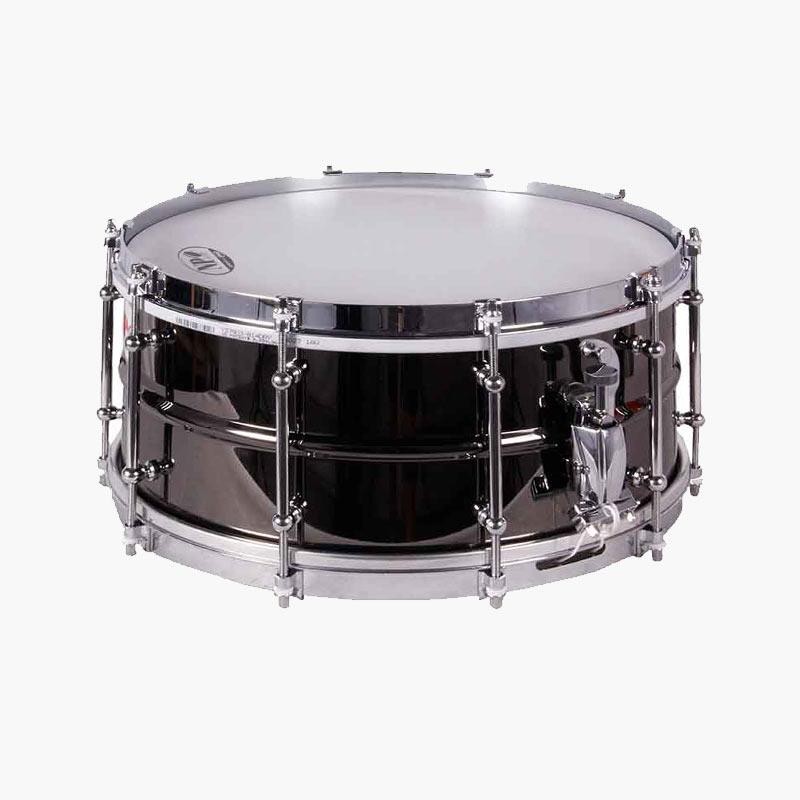  
Description
- Metal Snare drum brass satin 35x16cm.
- Black satin brass helmet 1mm.
- Metal sides of smooth brass 1.6mm in chrome.
- 10 brass tabs to attach to the metal ring.
- 10 acorns Snare drum tube lug brass 6mm with independent tension.
- Quick Snare drum lever to regulate the truss board.
- Fixed bridge bordonero.
- Bordonero steel 20 wires super sensitive.
- Key to refine chrome finish.
- Beater patch generates granulated dray 250 microns.
- Patch 75 microns.
- Weight 3,040 kg.
- Ideal for soloist of orchestras and symphonic bands.
Security Policy (edit with the Customer Trust and Security Information module)

Shipping policy (edit with the Customer Trust and Security Information module)

Return policy (edit with the Customer Trust and Security Information module)
Sheet
Hull Finish

Black Satin Brass

Hull Measures

35.5 Ø X 16 CM

Hoop Type

Metal ring Single flange
Opinions
No opinions at the moment