BORDON MONTADO OLD 16 BORDON SEDA B.ESPAÑOLA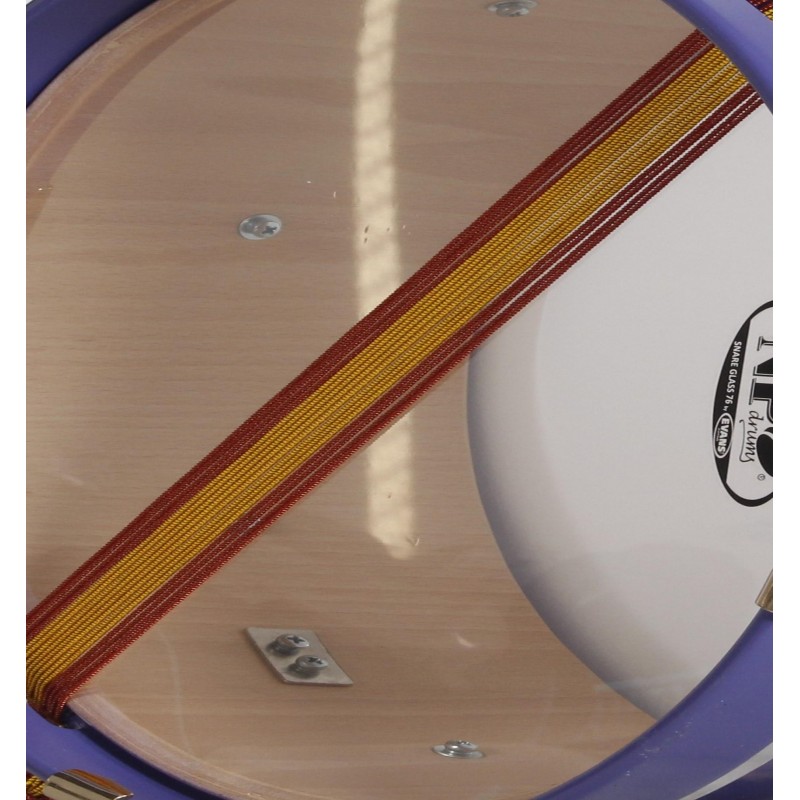  
8 wires of 1.10 meters mounted on a plate with 16 holes through which the ropes pass and to be able to mount the basses with the metal plates. They are adapted for drums from 30.5 to 40.6 cm adjusting the measurements once placed in the drum.
Description
- Twisted copper silk staff.
- 1.10 mt long.
- Old metal plates.
- Silk in Spanish flag color.
- Ideal for Sayónes.
- 8 double basses mounted on two old metal plates.
- Weight approx.
Security Policy (edit with the Customer Trust and Security Information module)

Shipping policy (edit with the Customer Trust and Security Information module)

Return policy (edit with the Customer Trust and Security Information module)
Opinions
No opinions at the moment