ADULT CROSS TABALET WEBBING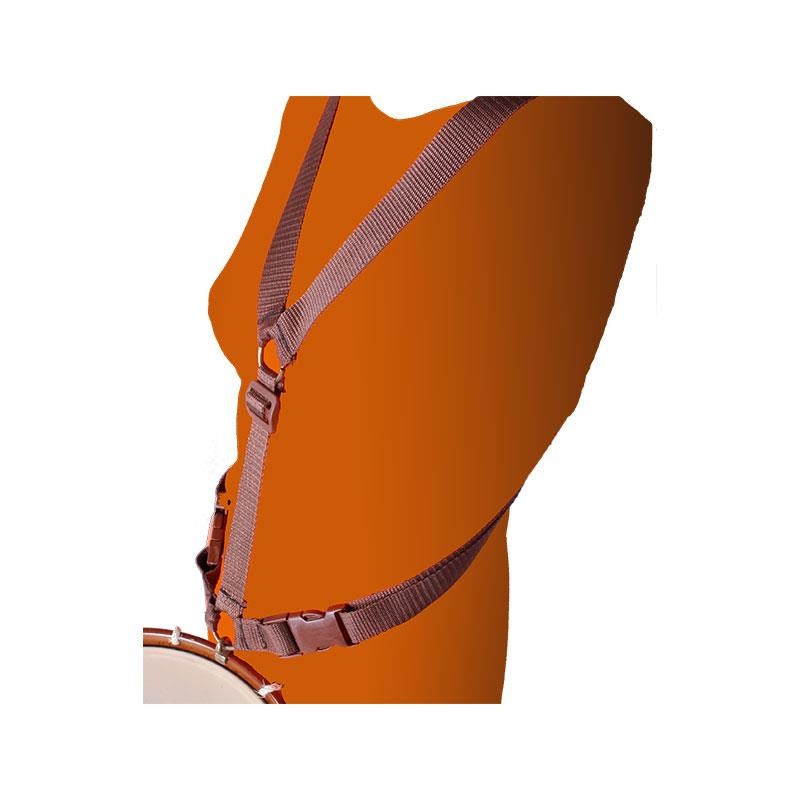  
Description
- Adult crossed tabalet zinc.
- 30mm nylon in brown.
- Adjustable to the back and waist.
- Closure with slide with end with ring for fastening.
- Length 3.50mm
- Weight approx. 0.45 gr
- Ideal for tabalets of all sizes and timpani.
- Very comfortable for adult parades.
Security Policy (edit with the Customer Trust and Security Information module)

Shipping policy (edit with the Customer Trust and Security Information module)

Return policy (edit with the Customer Trust and Security Information module)
Opinions
No opinions at the moment